Collective Licensing
Enabling users to legally access, copy and share published content and ensuring publishers receive fair payment.
More about collective licensing

Permissions
Streamline workflows, generate revenue. Permissions clearance through one simple online account.
More about permissions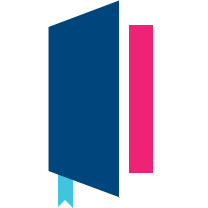 Access to Research
Free, walk-in access to over 40 million academic articles in participating public libraries across the UK.
More about Access to Research
What we do
News, Events and Policy
What's happening in the world of rights and licensing? Check in here for regular updates.
Read more news